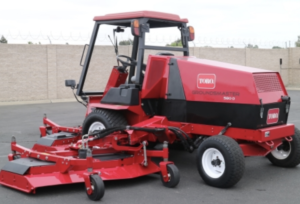 With over 27 years of experience, Performance Mowing is a 100% Australian and Queensland owned company with no foreign ownership and is a leader in its field of lawn and broad acre management.  This family owned business specialises in working effectively and efficiently to maintain their high standard of service for broad acre lawn care, mowing and slashing.
Performance mowing has the machinery and skills to undertake the largest broad acre mowing and slashing programs.  As a versatile and dynamic company, our high standard of performance and productivity is maintained by continual staff training and mentoring; and equipment technology and fleet management protocols.
Call us today:  0419 771 633‬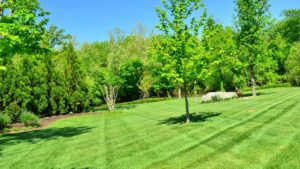 We have grown to become one of South East Queensland's largest specialist Council Grass Cutting Contractors servicing a broad range of Councils.  Our capability extends across the full range of lawn mowing and landscaping related tasks, ranging from mowing small areas of lawn to maintaining several schedules of council roadside, cutting parks and sporting fields, herbicide application to small or very large areas via spraying or wick wiping, pruning or safe removal of trees regardless of size or disposition and various landscaping projects.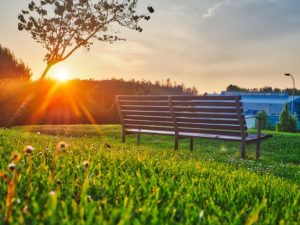 'We are proud to have held the Brisbane City Council Contract for the past 27 years and are committed to continuously improving on, and refining our service provision.  We remain committed to delivering you a quality service that reflects our culture of focusing on quality, safety and efficiency' – David Bischof, Managing Director
Call us today:  0419 771 633‬