Performance Mowing's professional and friendly staff are committed to giving the best services in landscape design, ground maintenance and broad acre mowing in Brisbane City, Brisbane outer suburbs and the Moreton Bay Region.
Our high quality of service is maintained by our highly trained and professional staff using the latest equipment and machinery; and delivered by using diligent best safety protocols.  We ensure our services are consistent and reliable to maintain the lead in our industry.
Performance Mowing has been involved in the landscape maintenance industry for 27 years and has established itself amongst its clientele as a reliable and professional service.  We have grown to become one of South East Queensland's largest specialist Council Grass Cutting Contractors servicing a broad range of Councils including Brisbane City Council.
Call us today:  0419 771 633‬
Our capability extends across the full range of lawn mowing and landscaping related tasks, ranging from mowing small areas of lawn to maintaining several schedules of council roadside, cutting parks and sporting fields, herbicide application to small or very large areas via spraying or wick wiping, pruning or safe removal of trees regardless of size or disposition and various landscaping projects.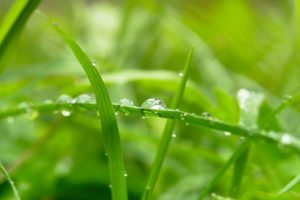 Here at Performance Mowing we seek the co-operation of all who are employed with us to make sure our work methods are conducted with a healthy respect for our environment.  One of the ways in which we can achieve significant reductions in the environmental impact of our work is through monitoring and improving our policies and procedures to improve our awareness and practices in order to preserve the environment.
Transference of plant life happens quite easily, and sometimes it can cause unwanted weeds and to spread and become a hazard. To help reduce this factor, we make sure all soil and seeds are removed from machinery and vehicles in order to avoid the transfer of unwanted weeds to new locations.  We also wash company machinery and vehicles away from driveways, gutters and roads, ensuring the water run off will not enter storm water drains to reduce the likelihood of further transference of seeds and contaminated soil.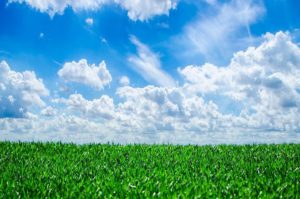 Performance Mowing is committed to minimising Greenhouse Gas Emissions from the plant and equipment that is used for Grass Cutting Services.  In line with this commitment we have developed and implemented a number of key initiatives including:
Modern Machinery and Equipment
We make capital purchases of the latest modern Grass Cutting Machinery which continues to evolve and improve to operate more efficiently and produce less GreenHouse emissions.  As part of our procurement process, we include minimising greenhouse gas emissions and the environmental attributes of a product as key components in our decision as to what equipment to purchase.  We regularly upgrade and service our grass cutting fleet to ensure we are not only using the latest technologies that lower greenhouse emissions, but also to ensure that all of our equipment is running efficiently and not unnecessarily omitting greenhouse gases.
Efficient Work Run Schedules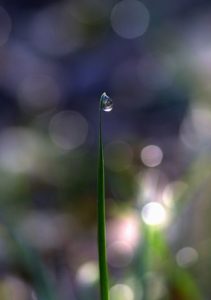 We create, scrutinise and refine our work run schedules to maximise time use and efficiency and thereby minimise Greenhouse emissions. We understand that the nature of our work and service involves multiple cars and other equipment being on the road and used in the field. This is a substantial component of the overall Greenhouse Emissions we produce. Therefore, minimisation is critical.
Multiple Depots within service zones
We have multiple well positioned depots within the zones we service to greatly minimise the travel time each day.  This reduces the need for extra vehicles to transport Grass cutting equipment to and from the zone.
Call us today:  0419 771 633‬